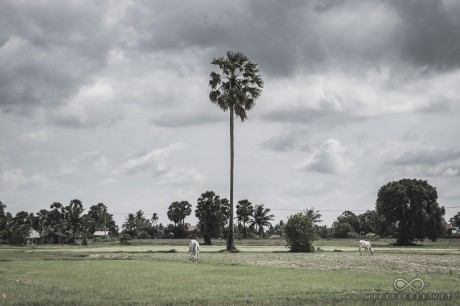 Lonely tree scenery in Cambodia is not exactly the same as in Europe, what do you think ??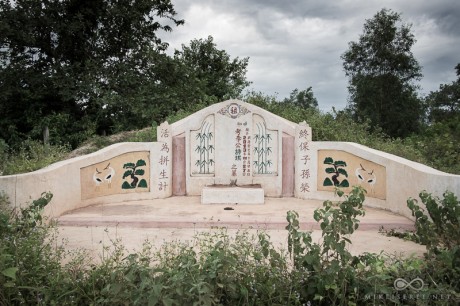 Another chinese grave lost in the cambodian contryside. There are many in the surroundings of Kampot and i'm curious to know more about those. To be continued…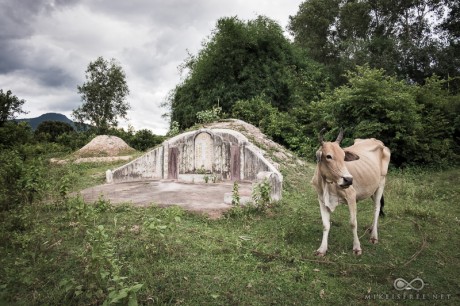 I'm now settled in Cambodia and maybe it's time to share some images from there ! As a start, a cow and a grave.
Photographed in Cambodia, July 2017