Références Concerts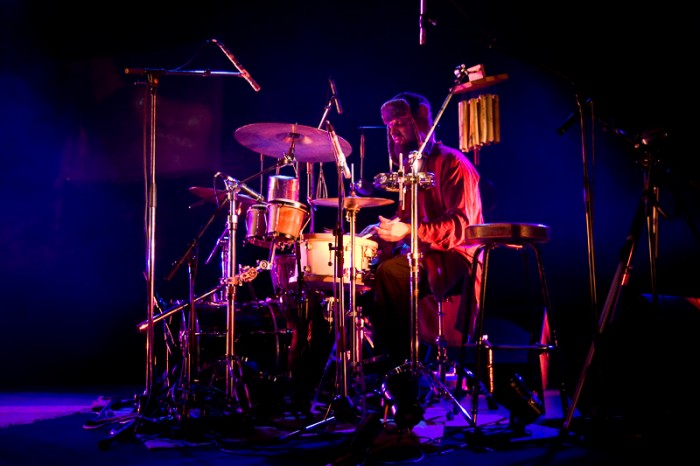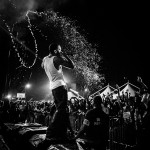 Scène musicale internationale : Akin Yai, Aleksi Perala, Amenra, An Albatros, Andre Williams, Au revoir Simone, Balthazar, The Bellrays, Benny sings, Besh'O'Drom, Chroome Hoof, Comeback Kid, Cursor Miner, Datarock, Disko Drunkards, The Divine Comedy, Dr Lektroluv, Eliades Ochoa, Faith No More, Fakesh & Sweezee, Flash Express, G-Unit (Lloyd Banks & Tony Yayo), Gong Gong, Groundation, Hangman's Chair, The Invisible, Israel Vibration, Jim Jones Revue, Joe Gideon & the Shark, Kasabian, Killing Joke, Kingdom, Korn, Lee Scratch Perry, Matthew Dear, Machine Head, Marilyn Manson, Marnie Stern, Mayer Hawthorne, Meshuggah, Micachu & the Shapes, Milanese, Monotonix, No use for a name, Omar Perry, Os Mutantes, Piers Faccini, Ramsay Midwood, The Saints, Sayag Jazz Machine, Scanone, Soulfly, Tinariwen, Tokyo Sex Destruction, Tokyo Ska Paradise, TV GLory, Urban Dance Squad, Uske Orchestra, Vive la fête, Versus the world, Who made Who, Winston Mc Anuff, Young Gods, Zatrokrev, Zuul FX.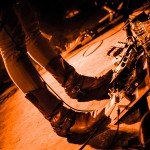 Scène musicale Française : 13 à table, aDJectif, Aldebert, Arno, Baloji, Carvan Palace, Cercueil, Ceux qui marchent debout, Chill Bump, Cocoon, Cuizinier, Curry & Coco, Excès nocturne, Debout sur le zinc, Dokhandeme, The Dynamics, Fils de Thepu, Flobard, Les Hurlements d'Leo, J-Funk, Jacquy Bitch, Kenyon (ECK), Koenig Sisters, Krazy Baldhead, Ladylike Dragons, Lézards martiens, Labo, Mell, Mademoiselle K, Mass Hysteria, Matthieu Mendès, Mc Brid, Néry & Le Belgistan, New décalé, Pambanizza Circus, Le Prince Miiaou, PussySelektor, Romano Drom, Sax Machine, Semtazone, Skip The Use, Soldout, Swing Gadjé, Teenage Bad Girl, Les Tit'nassels, Les Touffes Chrétiennes, Trioskyzophony, TTC, Usmar, Les Wampas, Yuksek, Zenzile.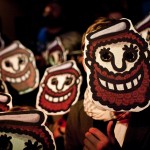 Scène musicale du Nord de la France : 18 carats, Ace out, Alwan Music, Auto, BP Zoom, Cactus In Love, Carving, Cosmi, Chloe Clerc, le C.U.L., Degadezoo, Delbi, DLGZ, Ellis Bell, Enfants 2 la basse, Galina Lupa, General Lee, Gumma, Hlaime, H.O.Z., Infinite Translation, Kouchtar Orchestar, Looping Project, Maymum, Minsurar, Neko, Osni, O Superman, Rodrigue, Roken Is Dodejelik, Sexual Earthquake in Kobe, Shiko Shiko, Sim #6, Spleen, La Spirale, Steve Austin, Txjtxulkan, Unno, Unswabbed, Wazlax.
.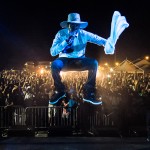 Scène musicale des Guyanes et Caraibes : 10Kord, Admiral T, Akufen, Earl Da Pearl, DaSinga, Gen-tle, Ghetto Youth, l'Homme Paille, Jah Youth, Lady Faya, Laaty, Lesnah, Pompis, M Maysi, Maldone, Natural Loustik, Nel-K, Nikko, Senuka, Sista Kett, Teedjih, Valley